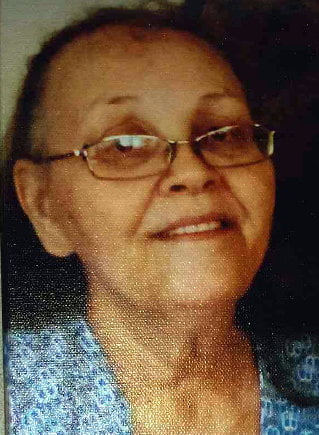 A Memorial Service for Bobbi Sue Fox will be held at 2:00 p.m., Sunday, March 22, 2015, at Union Grove Church.
Bobbi S. Fox, the daughter of the late Charles "Dewayne" Walker and Velma Katherine Perkins Walker, was born December 6, 1956 in West Plains, Missouri. She entered into eternal rest March 14, 2015, at the age of fifty-eight years.
On August 1, 1981, she was married at Rover, Missouri, to Danny Fox. Bobbi was a dedicated, compassionate nurse for almost twenty-five years, having graduated student of the year in 1991. She enjoyed making flower arrangements, bargain shopping and was a published poet. She loved her family and friends and especially loved spending time with her grandchildren. Bobbi was a member of the Church of Christ faith.
She is survived by her husband, Danny Fox, of the family home; one daughter, Danielle Fox Collins; seven grandchildren, Bricen Collins, Braden Collins, Brenton Collins, Noah LeVey, Aaliyah LeVey, Michael Woodard and Makenzie Woodard; three brothers, Mark Walker, wife, Mickey, Keith Walker and Danny Walker; lifelong best friend and sister-in-law, Rosalea Hensley; several aunts, uncles, nieces and nephews; special friend and niece, Courtney Gale; and devoted friends, Sheila, Madalyn, Kelly, Pam and Linda.
Her parents and one daughter, Danae Fox Woodard, precede her in death.
Arrangements under the direction of Robertson-Drago Funeral Home.