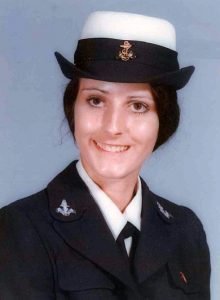 Connie Jo Colorado, 62, West Plains, Missouri, passed away at 10:30 p.m., Thursday, August 17, 2017 at her home.
She was born October 28, 1954, at Kankakee, Illinois, to Kenneth Hawes and Avis Williams Hawes.
She is survived by two children, Chris Colorado and significant other, Jennifer Bell and Danielle Dawson and husband, Brandon; one sister, Pamela Wooten and husband, Rick; nieces and nephew, Cheri Wooten, Kenny Wooten and Samantha Wooten; and special friend, Mike Walesky.
Her parents and one brother, Kelvin, preceded her in death.
Arrangements under the direction of Robertson-Drago Funeral Home.