Martin Victor Maurer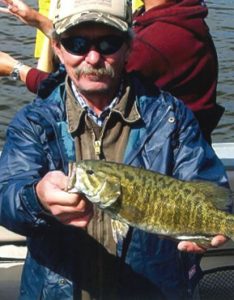 Martin Victor Maurer, 73, Tecumseh, Missouri, passed away at 1:50 p.m., Monday, March 14, 2022, at Ozarks HealthCare.
Mr. Maurer was born October 27, 1948 at East Saint Louis, Illinois, to Rice James Maurer and Marta Bickner.  Early in life, he enjoyed riding motorcycles.  He also enjoyed fishing, and was a lover of the environment and the outdoors.  He was a writer of poetry.  Mr. Maurer was a drywall finisher for thirty years and stood by his work
He is survived by one son, Shane Maurer, Tecumseh, Missouri; one brother, Paul Maurer and wife, Denise, Phoenix, Arizona; one sister, Joyce Barr, Phoenix, Arizona; and many nieces, nephews, great-nieces and great-nephews.
His parents preceded him in death.