Mary Kathleen Reynolds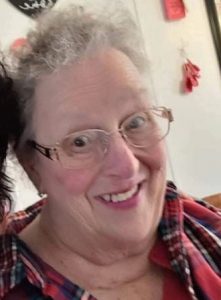 Mary Kathleen Reynolds, 78, West Plains, Missouri, passed away at 3:17 p.m., Wednesday, October 6, 2021, at Ozarks Healthcare
She was born September 7, 1943, at Kansas City, Missouri, the daughter of James Ryan and Alma Pauline Ownsby Ryan.  On July 22, 1972, she was married at Dallas, Texas, to Marcus Reynolds.
She is survived by her husband, Marcus Reynolds; and one son, James Reynolds, Koshkonong, Missouri.
Her parents preceded her in death.  
Arrangements are under the direction of Robertson-Drago Funeral Home.