Rhonda Ann Minge Piland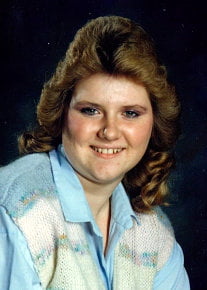 Graveside services for Rhonda Ann Minge Piland, 51, Mountain Home,  Arkansas,  will be held at 2:00p.m., Sunday,  February 23, 2020 at Bakersfield Cemetery,  under the direction of Robertson-Drago Funeral Home. 
Rhonda passed away at 6:14 a.m., Friday,  February 21, 2020 at her home. 
She was born September 23, 1968, at West Plains,  Missouri to Gary and Joan Garner Minge.  She graduated from Bakersfield High School with the Class of 1986.  Rhonda loved people and making them laugh. 
She is survived by two children,  Keesha and Barry Piland; her mother, Joan Minge; one bother, Gary Minge, Jr., and wife, Carrie; her grandmother,  Wanda Minge; and her significant other, Curt Gott.
Her father and grandparents preceded her in death.