Todd William Cason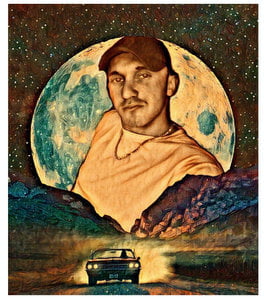 Todd William Cason, son of John Sweat and Deborah Overton, was born February 24, 1987, at Brunswick, Georgia.  He entered into eternal rest December 11, 2020, at the age of thirty-three years.
Todd was a loving, caring person and a wonderful father, a great son and brother.  He was a hard working man. 
He is survived by five children, Skylar, Sophia, Conner, Zane and Aubrey; his mother, Deborah Sweat; his father, Oscar Caughron and wife, Tracey; two brothers, Justin Sweat and John Sweat; two sisters, Joni Sweat and Cheryl Sweat; one step-sister, Misty Ratliff; and many nieces and nephews.
His grandparents, Linda Cason, John Cason, Lavada Caughron and Olan Caughron, preceded him in death.
Memorial contributions may be made to the Family and may be left at or mailed to Robertson-Drago Funeral Home, 211 West Main, West Plains, MO  65775.