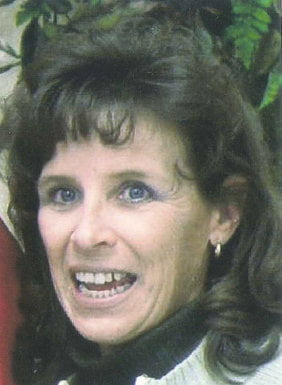 A memorial service for Athena Rae Holland, 45, Willow Springs, Missouri, will be held at 10:00 a.m., Friday, May 9, 2014, in the Rose Chapel at Robertson-Drago Funeral Home.
Mrs. Holland died at 1:25 a.m., Tuesday, May 6, 2014, at Cox South, Springfield, Missouri.
She was born July 27, 1968, in Mountain View Missouri. On August 9, 1988, she was married to Brian Holland. Athena loved reading, cross stitching and music. Her greatest love was her three children, Shelby Holland, Ethan Hale and Emily Morris.
She is survived by her husband; three children; one brother, Scott Smallwood and wife, Trina; one nephew, Kolton Smallwood; mother, Kay O'Neal and step-father Scott O'Neal; grandmother, Bobby Havens; and many aunts, uncles and cousins.
She is preceded in death by her father, Richard Smallwood and grandfather, H.R. Havens.
Visitation will be held from 6:00 until 8:00 p.m., Thursday at Robertson-Drago Funeral Home. In lieu of flowers, memorial contributions may be made to West Plains Regional Animal Shelter, and may be left at Robertson-Drago Funeral Home