Larry Dale French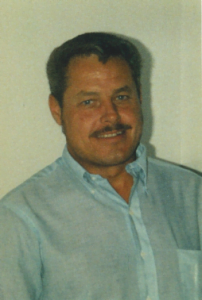 Larry Dale French, 68, West Plains, Missouri, passed away at  1:31 p.m., Friday, August 7, 2020, at the Ozark Medical Center in West Plains, Missouri.
He was born April 24, 1952, at Davenport, Iowa to Genevieve Stark French  and James French.  Larry loved his children as well as his grandchildren.  
He is survived by his son, Cory French and wife Lori of Dodge City, Kansas, His Daughter Valerie Wilson and husband Shawn of West Plains, Missouri and a Step-son Scott VonBurge  of Trenton, Missouri, seven grandchildren and one great grandchild. 
His parents, one brother Joseph French and one nephew Joey French, preceded him in death.