Mary Francis Jones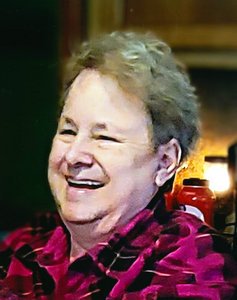 Visitation services for Mary Francis Jones, 71, West Plains, Missouri, will be held from 6:00 until 8:00 p.m., Monday, April 24, 2023, in the Langston Street Chapel of Robertson-Drago Funeral Home.    
Mrs. Jones passed away at 9:15 a.m., Wednesday, April 19, 2023, at her home.  
She was born January 27, 1952, at North New Jersey, to Henry Franklin Campbell and Winifred Aldelaide Wilcox Campbell.  Before her retirement, Mrs. Jones was the bakery and deli manager at Country Mart.  She enjoyed her yard, flowers and garden.  Mary enjoyed her computer and watching TV.  She was the Boss.
She is survived by three children, Sarah Johnson, West Plains, John Reinoehl, West Plains and Charles Reinoehl, Atlantic City, New Jersey; ten grandchildren; many great-grandchildren; one brother, Frank Campbell and wife, Donna, West Plains; two sisters, Ann Zellman and husband, Edward, West Plains and Kathy Gann, State of New Jersey; and three nieces and nephews.    
Her parents and one sister, Jenie preceded her in death.