Patsy Delores Mageehon-Coen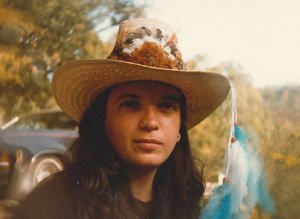 Funeral services for Patsy Delores Mageehon-Coen, 67, Cabool, Missouri, will be held at 2:00 p.m., Sunday, May 15, 2022, at Ball Church of Christ, under the direction of Robertson-Drago Funeral Home.  
Patsy passed away at 1:15 p.m., Saturday, May 7, 2022, at her home.  
She was born July 2, 1954, at West Plains, Missouri, to Leon Mageehon and Nova Shipley Mageehon.  On April 22, 2007, she was married in Ozark County, Missouri, to Oran Thomas Coen.  Before her retirement, Patsy was a school teacher; she loved teaching and books.  She also loved animals and taking trips.  She enjoyed fishing and shopping, but rarely bought anything.  She was sarcastic, liked to joke and cared for others. 
She is survived by her husband, Tom Coen, of the family home; three daughters, Danielle Reed, Colorado Springs, Colorado, Mariah Reed, Ozark, Missouri and Courtney Reed, West Plains, Missouri; two grandsons, Taydehn and Ryker; and several cousins. 
Her parents preceded her in death.  
Burial will be in the Ball Cemetery.  Memorial contributions may be made to Missouri State Teacher's Foundation and may be left at or mailed to Robertson-Drago Funeral Home, 211 West Main, West Plains, MO  65775.